Employee Resource Group Supporting Veterans

BRAVE is committed to increasing resources, developing programs and supporting community initiatives that will enhance the Brown-Forman Veteran experience, educate our employees, strengthen our brands, recruit qualified veterans for employment and support Brown-Forman's overall commitment to being a military friendly company.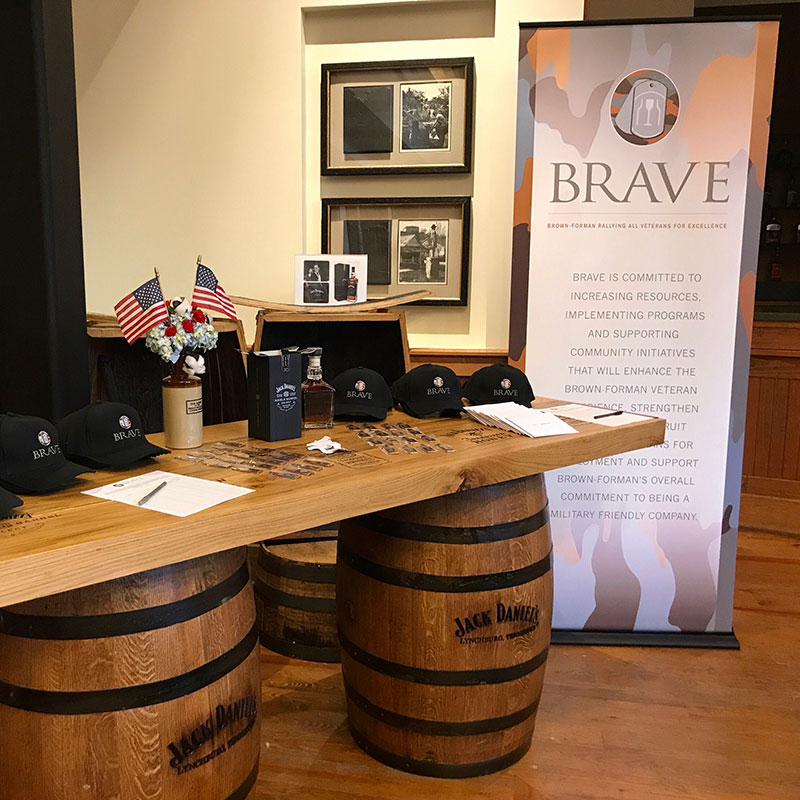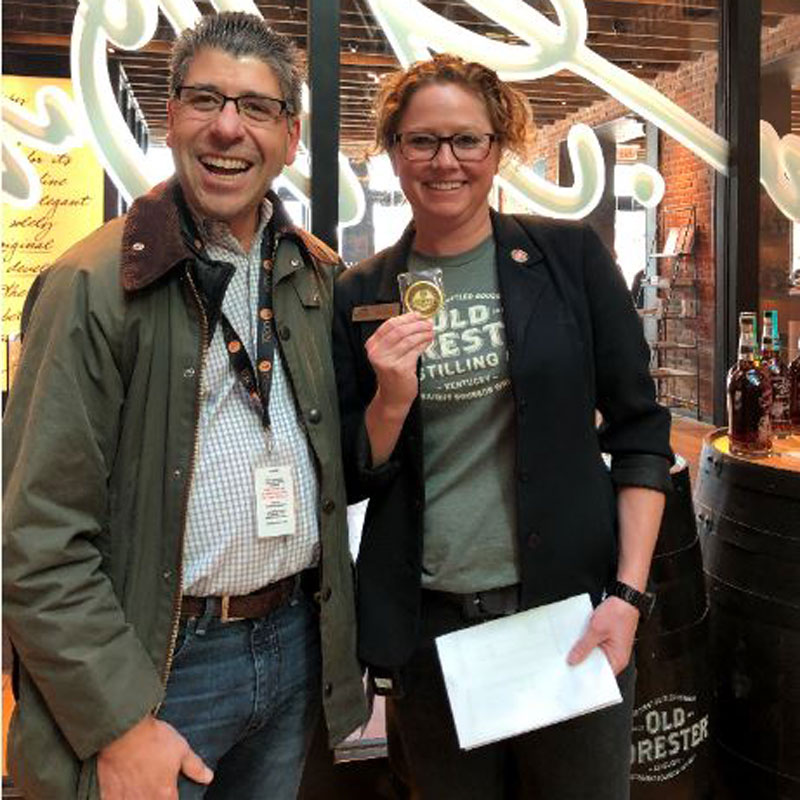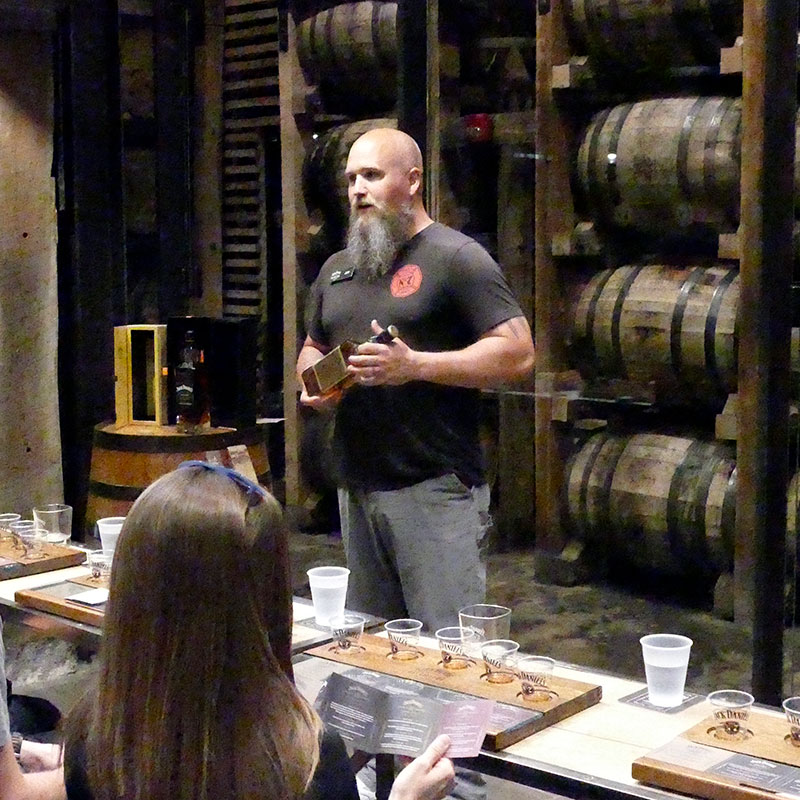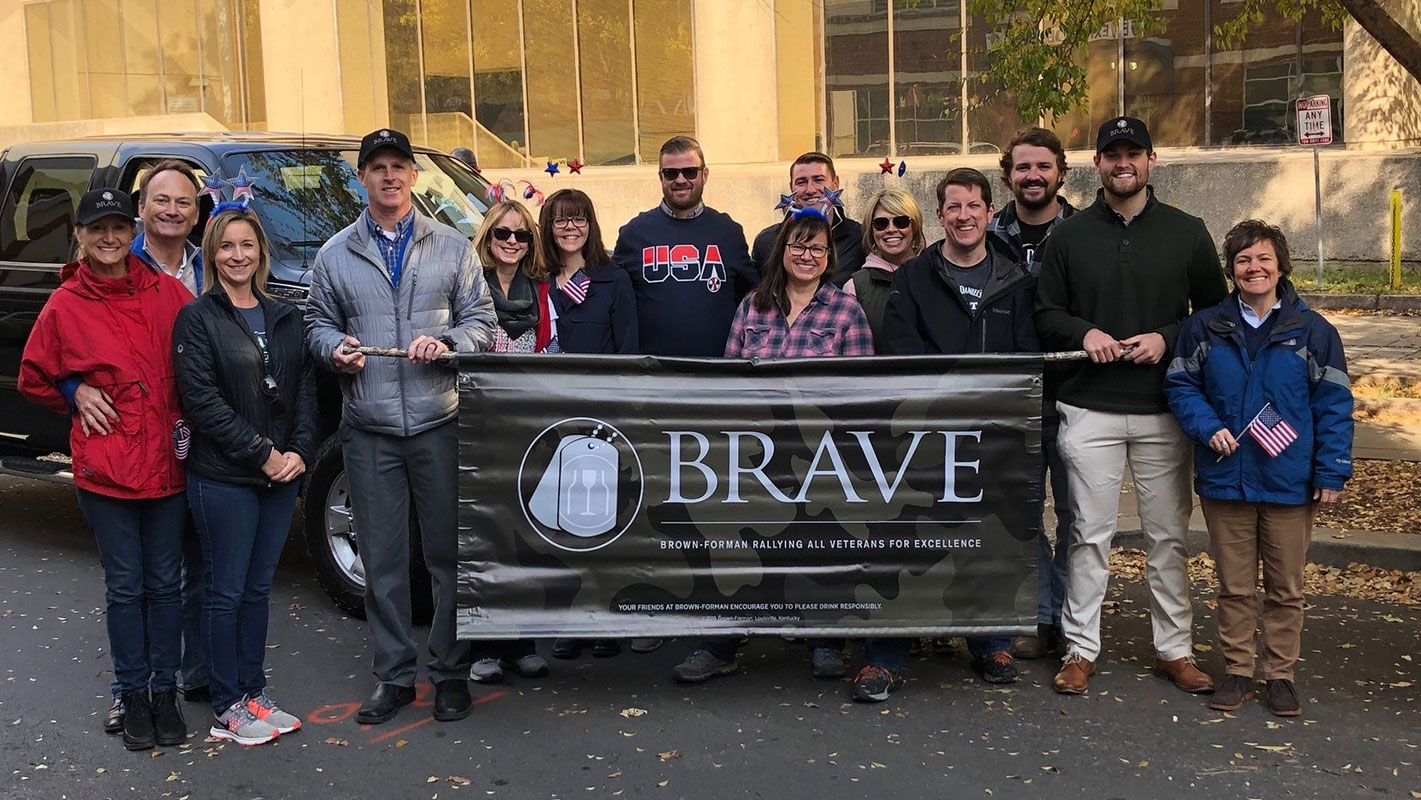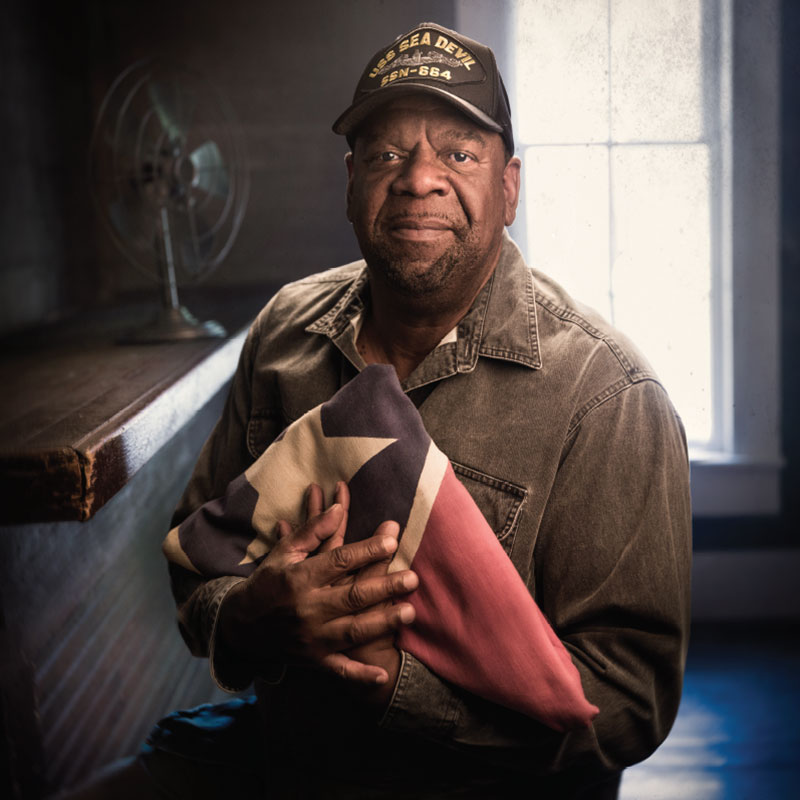 Brown-Forman Values
By virtue of having served in the military, you've lived by a code. Depending on your branch, your code has been built on things like honor, integrity, respect, and commitment. Much like your military value code, we have a code of values at Brown-Forman of integrity, respect, trust, teamwork and excellence. These aren't just words on a page. These are time -honored values that guide us in the conduct of our day-to-day business and are deeply ingrained in our culture.
Awards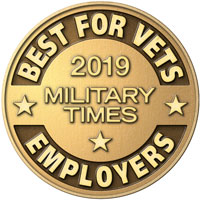 Military Times Best For Vets Employers 2019
The Best for Vets distinction recognizes organizations for their commitment to providing opportunities to America's veterans, including determined efforts to recruit and support service members, veterans and military families.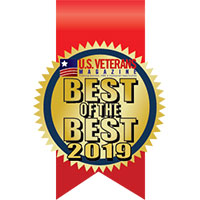 U.S. Veterans Magazine Best of The Best 2019